JACL Japan Chapter is based in Tokyo, Japan and is the only JACL chapter located outside of the United States. The Japan Chapter was established in the 1980's. It currently has approximately 35 members.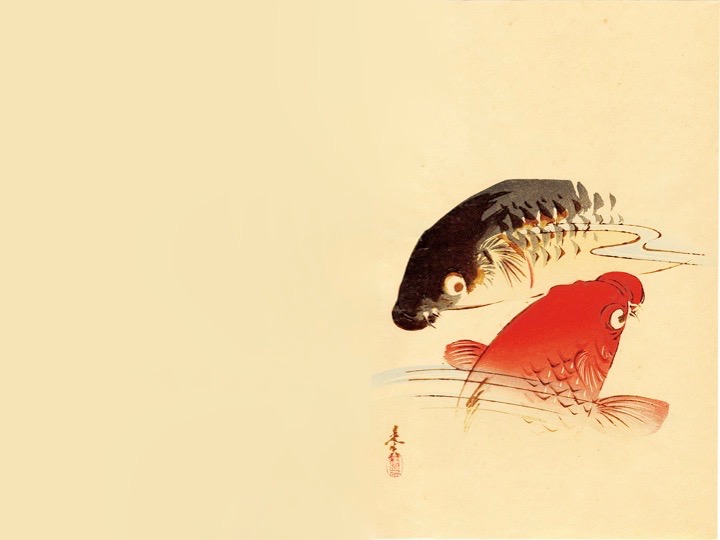 Established in 1929, JACL is the oldest Asian American human rights organization in the United States. JACL maintains chapter representation in over 100 cities across the country. Current membership is over 8,000.
The national office is located in San Francisco, California, while the second office is located in Washington, D.C.

Please visit our Facebook page:
For more information, please visit: JACL.ORG
John Ino is the current president of JACL Japan. He is a Japanese American from California.
Kristy Lauren is co-president alongside John Ino. She was a National Youth Counsel member.
John Furukawa is the chapter treasurer.
Jarrod Suda is a chapter board member. He manages the chapter's website and Instagram account.
Taka Go is the membership coordinator for Japanese members.