Speaker:
Dr. Jane Yamashiro will speak about her recent book "Redefining Japaneseness". While receiving her PhD from University of Hawaii, she did field work at the University of Tokyo and Sophia University. More recently she has taught at UCLA Asian American Studies Center.
Details:
Date: July 1, 2016 Time: 12 noon Cost: Free - Donations to JOMM ok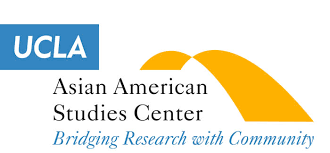 Summary:
Dr. Yamashiro's book, Redefining Japaneseness, is an analysis on how Japanese Americans navigate life in Japan as well as how they are perceived by Japanese society. She also discusses the ways in which Japanese Americans relate to their ethnic identity differnently, depending on place of birth, language skill, and physical apperance. Lastly, the book concludes with ways that Japanese Americans reflect upon their identities once they return to the United States to live permanently.
Location:
Japanese Overseas Migration Museum (JOMM) World Porters, 2-3-1 Shinko, Naka-ku Yokohama, Kanagawa 231-0001